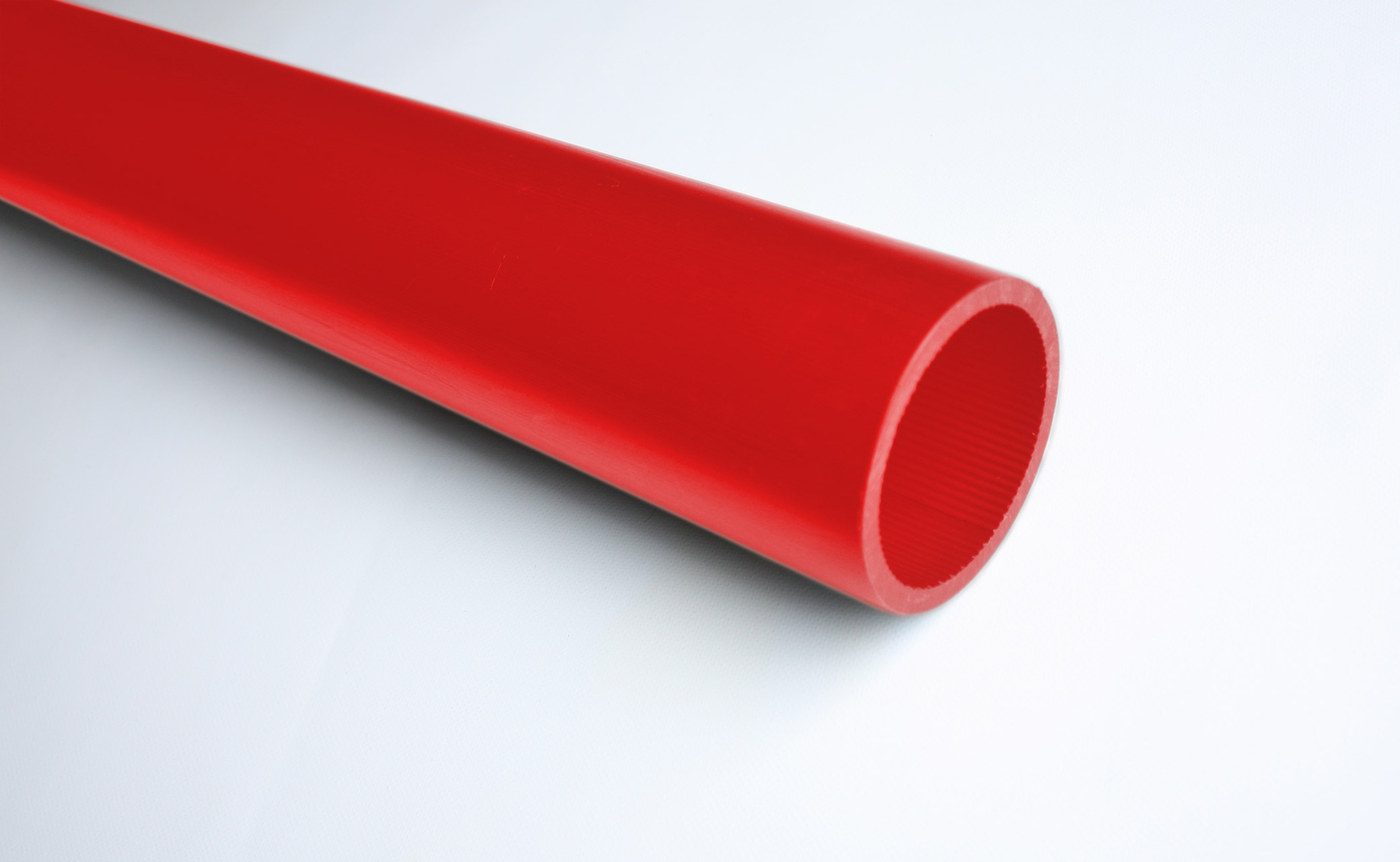 Our products
Our materials
Polyvinyl chloride (PVC) cores
These high performance polyvinyl chloride cores meet high resistance compression and temperature variation requirements.
They also have a high dimensional stability.
They are mainly used for winding technical and agricultural film.
We offer this product in nearly all 3 inch diameters.
Available with smooth or striated inside finish and all widths.
Inside Ø : smooth or striated
Ø 76 – 77 / 102 – 100 – 90 – 88 – 86 – 84 – 82 …
Width with in-line cutting from 100 mm to 4000 mm
Other diameters available on request (please contact us)
So that your core tubing is not just a standard product, but one that is adapted to your requirements.
---