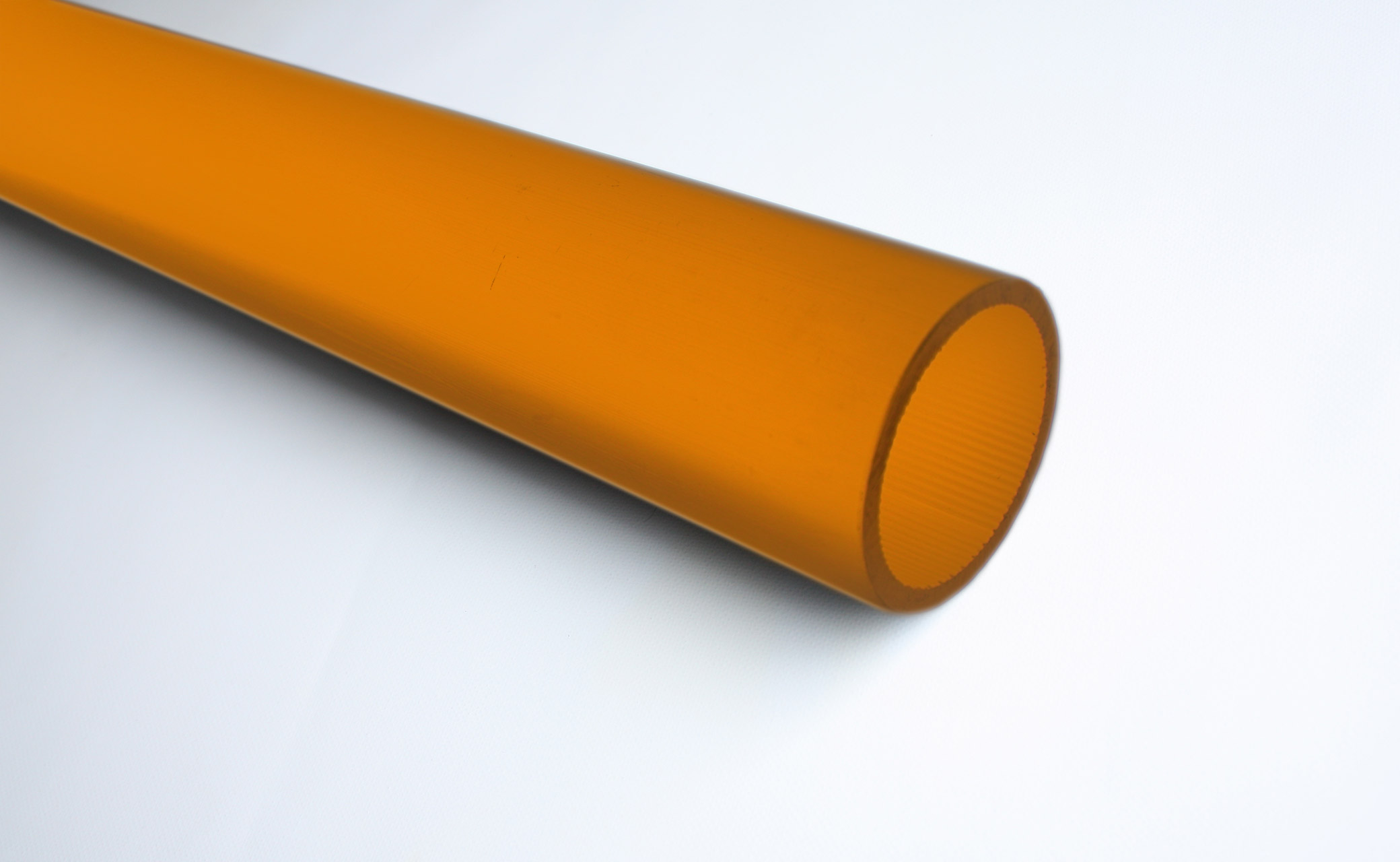 Our products
Our materials
High density polyethylene (HDPE)
High density polyethylene (HDPE) cores
These high performance cores made of high density polyethylene generally meet food quality and aesthetic requirements.
They are part of the top of our tubing range, and we offer this product in nearly all 3 inch diameters.
These technical cores have the same performance as board cores in terms of cutting and are used for winding plastic film for the food industry, and in the technical adhesives and medical sectors as well as many others.
Available with smooth or striated inside finish and all widths.
Inside Ø : smooth or striated
Ø 76 – 77 / 90 – 88 – 86 – 84 – 82 …
Width with in-line cutting from 100 mm to 4000 mm
Other diameters available on request (please contact us)
So that your core tubing is not just a standard product, but one that is adapted to your requirements.
---